With AC Tours encounter the best Britain has to offer.
With AC Tours encounter the best Britain has to offer.
From stunning Scottish scenery to beautiful Cornish fishing villages, majestic Welsh castles to traditional Irish culture plus London luxury, we can take you there!
Go on your own, as a couple or as a group – we will take care of the details.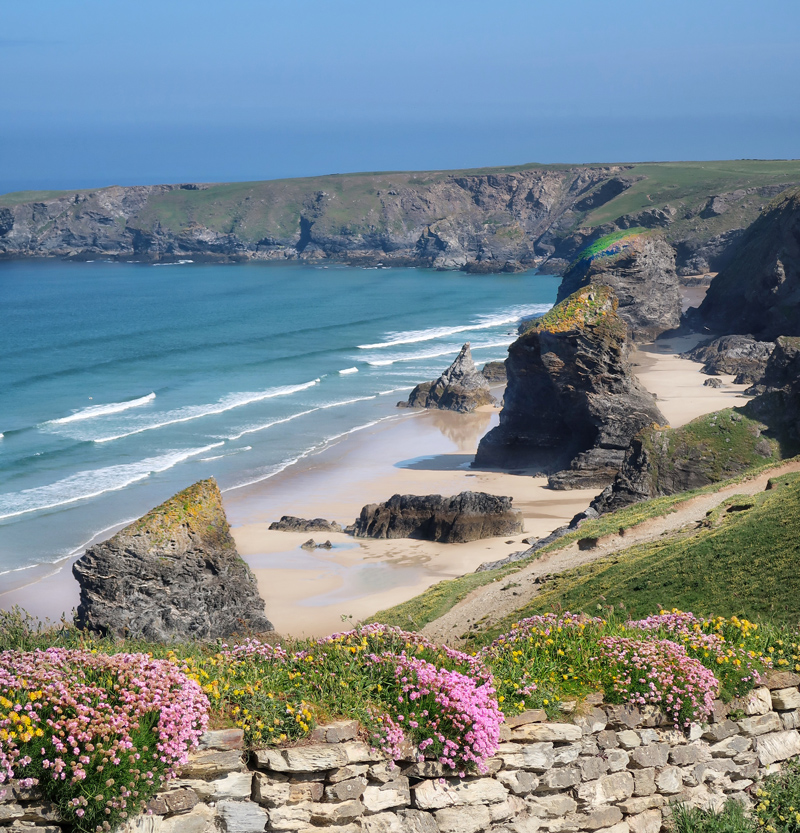 The Wild West Cornish Coast
6 days
Discover the best the Cornish coast has to offer with six days of gentle walks with beautiful blue seas and sandy beaches, picturesque fishing villages, local art galleries, finger licking food and more.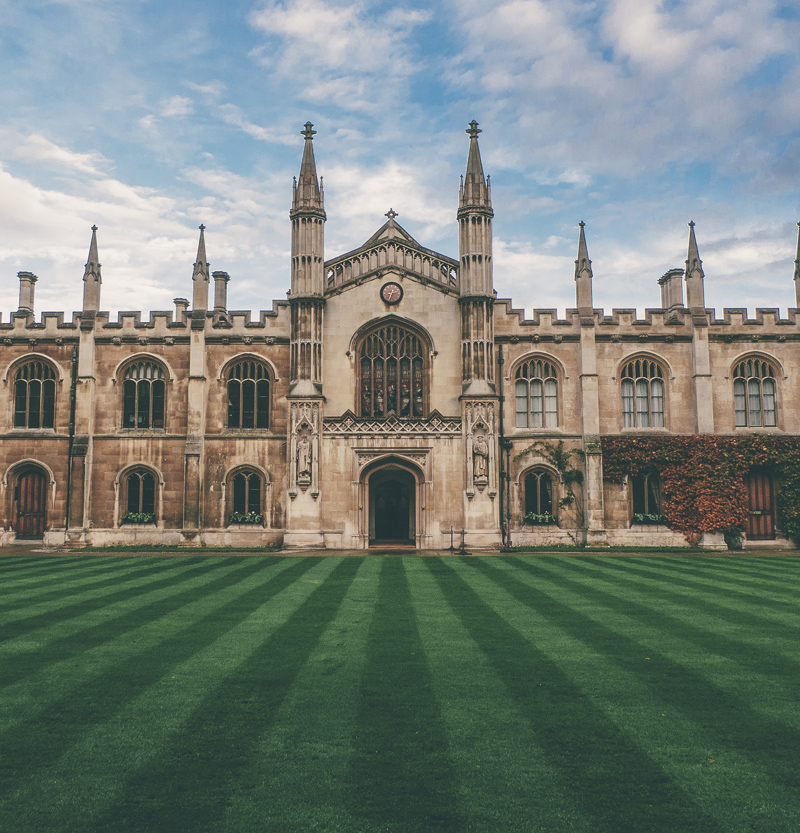 Unlock England's Historic Cities
4 days
Discover the magic of England's historic cities from the Georgian architecture and Roman Baths of Bath to the tales of Canterbury's cobbled streets.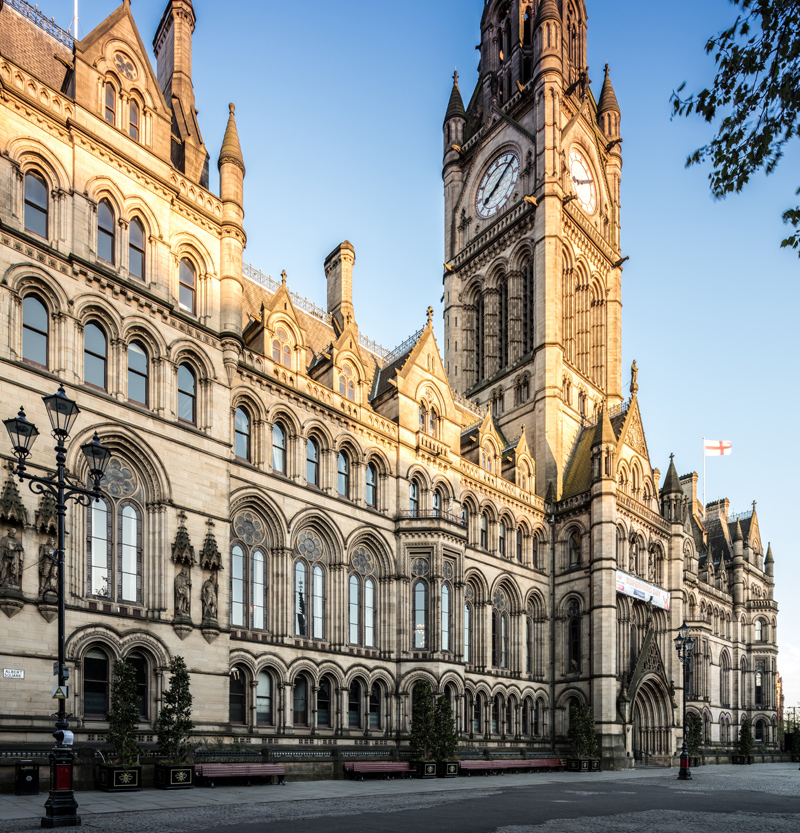 Northern Powerhouse Culture
3 days
A TransPennine cultural experience visiting four vibrant cities by rail in the North of England – Hull, Leeds, Manchester and Liverpool.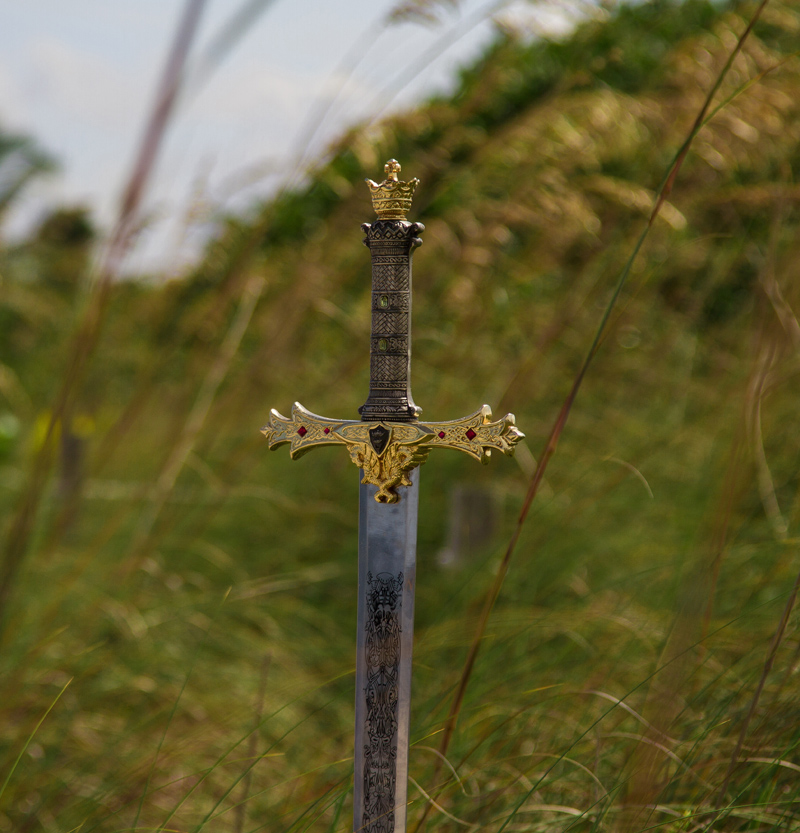 Cornish Coast of Legends
6 days
Explore legendary tales of King Arthur, Sir Richard Grenville and Hardy in this six-day tour of gentle walks set against the awe-inspiring scenery of the Cornish coast.
We can plan a tour for your group or company in any country or region of the UK.
Take a look at our own tours for a flavour of what we do but be assured we can tailor bespoke tours to accommodate the tastes and needs of any group.
AC Tours News
Sign up if you would like to receive offers and updates from the AC Group.
AC Tours - London
17th Floor of Millbank Tower on London's South Bank, SW1P 4QP.
© 2019 AC Group - All copyright and other intellectual property rights in all logos, designs, text, images and other materials on this website are owned by AC Group Ltd or appear with permission of the relevant owner. All rights reserved.